In connection with the electrification programme of the capital, electricity generation started at Kelenföld Power Plant in June 1914. In accordance with the technical conditions of the era, steam was generated in coal-fired low pressure boilers, and electricity at 10 kV voltage level was produced in 2 x 7.5 MWe turbo generator units.

Installed capacity:

Electric: 178 MWe
Thermal: 505 MWth

The plant started to generate combined heat and power in the 1960's. The construction of the power plant was determined by the demand of the neighbouring industrial heat consumers, including Kispest Textile Factory as the largest one, so it was intended mainly for industrial steam supply. When the Lakatos Street housing estate was built, the power plant joined also district heating.

Installed capacity:

Electric: 113 MWe
Thermal: 450 MWth

The power plant was established in the early 20th century in response to the power needs of the railway electrification.

The Újpest power plant of Phőbus Villamos Vállatok Rt was started up in 1910. Initially, electricity was generated by alternators driven by piston type steam engines.

Installed capacity:

Electric: 105 MWe
Thermal: 447 MWth
POWER PLANTS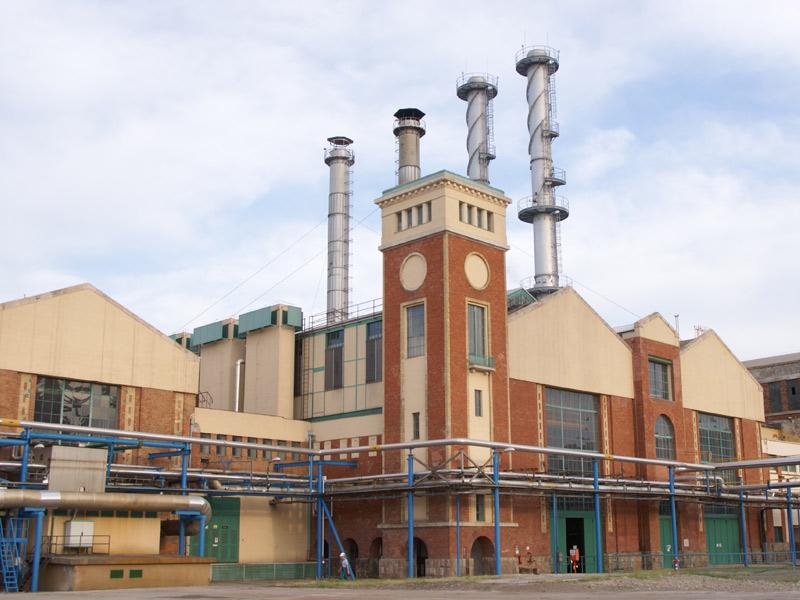 In connection with the electrification programme of the capital, electricity generation started at Kelenföld Power Plant in June 1914. In accordance with the technical conditions of the era, steam was generated in coal-fired low pressure boilers, and electricity at 10 kV voltage level was produced in 2 x 7.5 MWe turbo generator units.
Installed capacity:
Electric: 178 MWe
Thermal: 505 MWth
---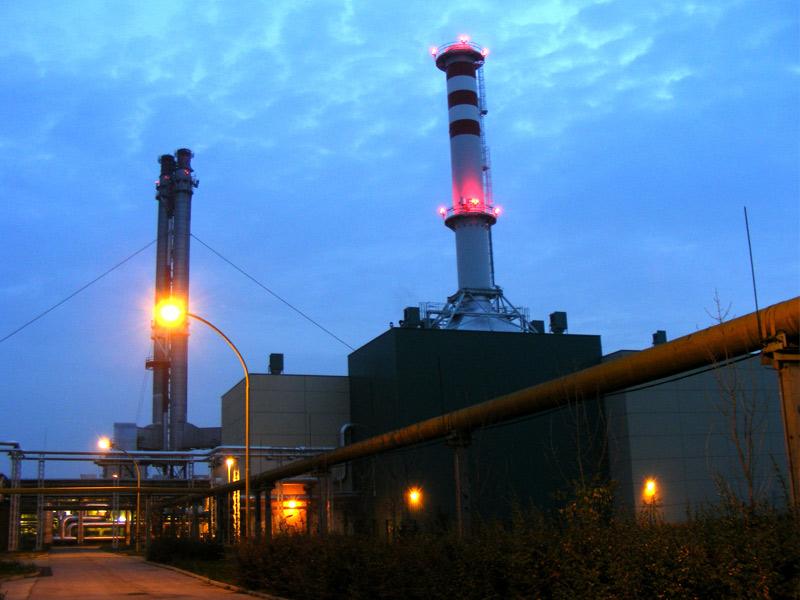 The plant started to generate combined heat and power in the 1960's. The construction of the power plant was determined by the demand of the neighbouring industrial heat consumers, including Kispest Textile Factory as the largest one, so it was intended mainly for industrial steam supply. When the Lakatos Street housing estate was built, the power plant joined also district heating.
Installed capacity:
Electric: 113 MWe
Thermal: 450 MWth
---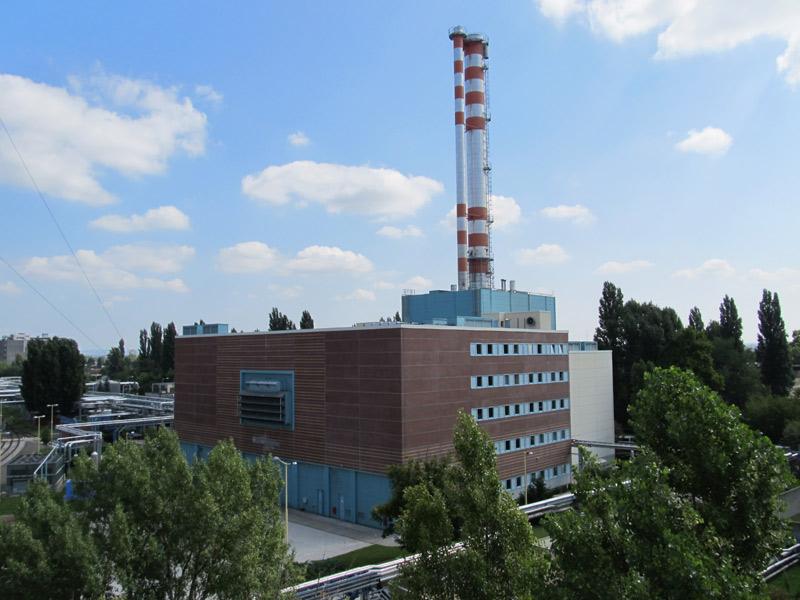 The power plant was established in the early 20th century in response to the power needs of the railway electrification.
The Újpest power plant of Phőbus Villamos Vállatok Rt was started up in 1910. Initially, electricity was generated by alternators driven by piston type steam engines.
Installed capacity:
Electric: 105 MWe
Thermal: 447 MWth